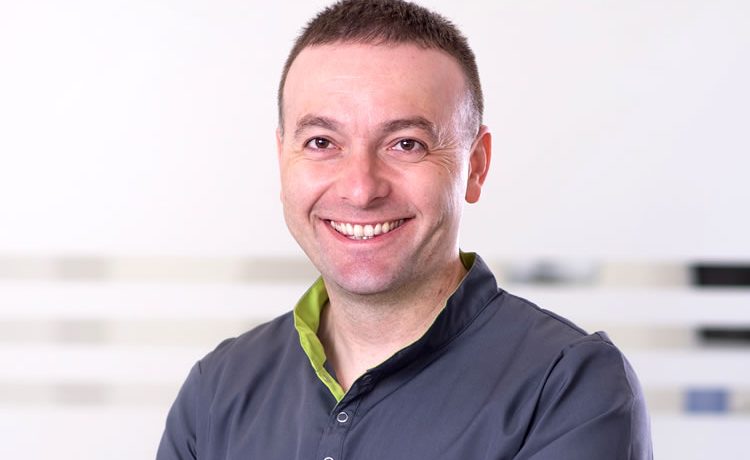 Dr. Igor Rvović,
Jaw orthopedic specialist - an orthodontist
Doctor Igor Rvović was born in 1980 in Banja Luka. He studied dentistry, both in Banja Luka and Vienna. 
He is a specialist in jaw orthopedics (orthodontics). He completed his specialist internship in Banja Luka as well as at the Military Medical Academy (MMA) in Belgrade. He is a member of the Orthodontic Association of Serbia. Regularly attends seminars, professional gatherings, and congresses where he follows the latest achievements in dentistry (Berlin 2015, Belgrade 2016, Dusseldorf 2017).  
His specialty is working with mini-implants, and as an expert in the field of orthodontics, he contributes to the team in resolving complex situations by combining orthodontic-surgical and prosthetic aspects. He actively speaks English and German.
Monday-Friday 09.00 – 19.00
Scheduling an Appointment
Schedule your appointment via the online appointment form.
For all emergencies, you can contact us at the above number.
Send a request for an appointment