Welcome to Our Dental Practice!
We are glad that you have visited the website of the Dental Office "Dr. Antonić", which offers complete dental services all in one place.
We offer the best services in the field of oral surgery and implantology, aesthetic dentistry and dental prosthetics, periodontics, pediatric and preventive dentistry, jaw orthopedics, as well as anti-aging treatments.
In just one place, in the center of Banja Luka, you can turn to top experts and enjoy the environment equipped according to world standards.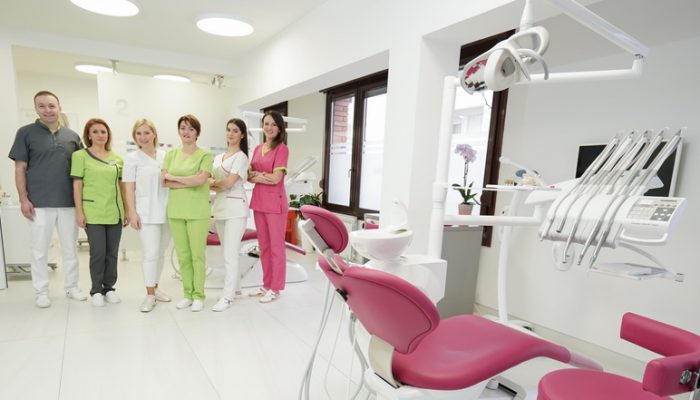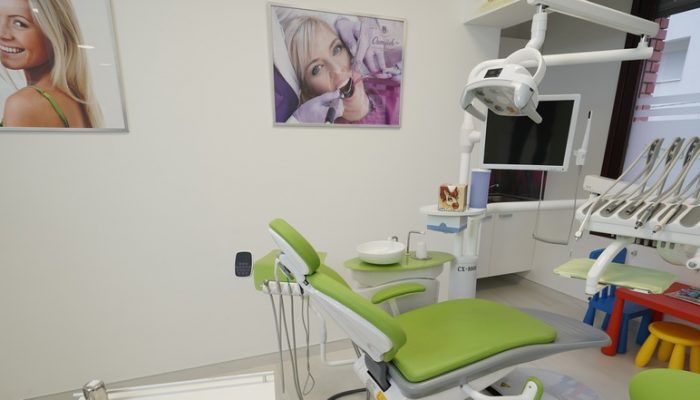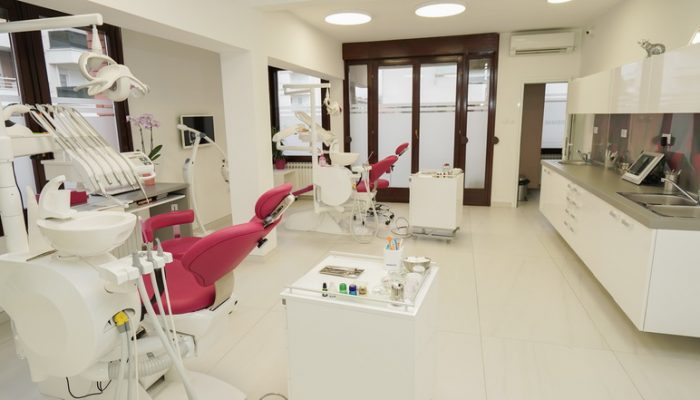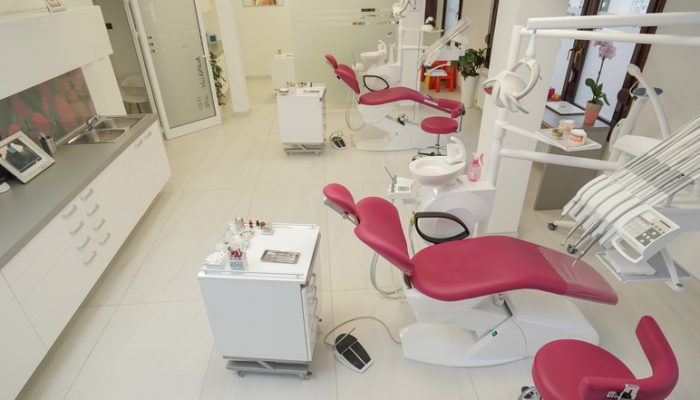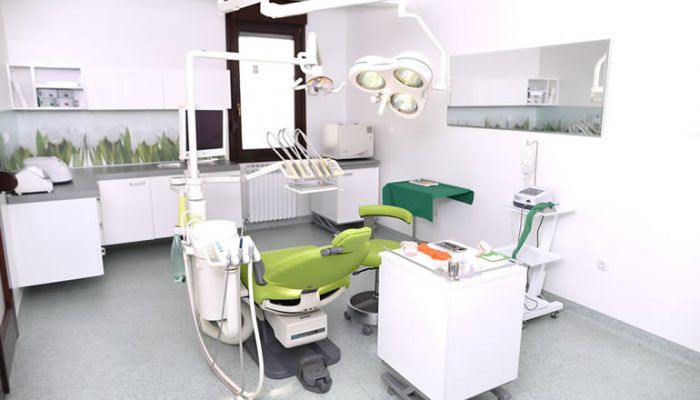 At the Dental office "Dr. Antonić", everything is subordinated to our patients, especially the youngest ones. We have a separate clinic only for children, where toddlers from the first baby teeth can enjoy the ambiance and completely forget about fear.
Our team consists of experts specialized in various fields of dentistry with many years of experience. In order to provide the highest level of services and maximum comfort to patients, we are constantly investing in new equipment and materials while we are following the latest technology achievements.
Send a request for an appointment