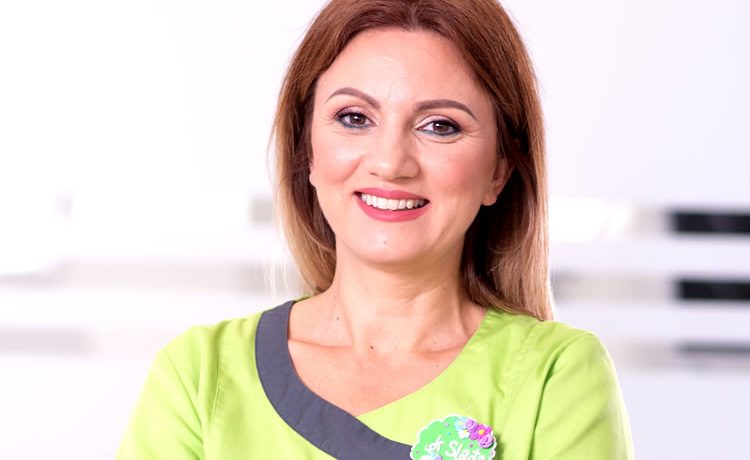 Dr Slađana Cvišić,
Specialist in pediatric and preventive dentistry
Sladjana Cvisic was born in 1979 in Derventa. She graduated from Medical College at the University of Banja Luka in 1998 and has accomplished both Bachelor and Ph.D. degrees in Dentistry. After graduating, she worked in the Dental Office "Dr. Shipka". Since October 2010, she has been hired at the PHI "Dom zdravlja" Banja Luka (public institution) as a dentist.
In 2018, she is finishing her specialization in preventive and pediatric dentistry. As a participant in numerous congresses and symposia in the field of dentistry, she is continuously improving in her profession. The following courses contribute to her professional development: Caries of early childhood in Belgrade, restorative and aesthetic dentistry in Novi Sad, as well as scientific conferences in the field of pediatric dentistry in Zagreb.
Monday-Friday 09.00 – 19.00
Scheduling an Appointment
Schedule your appointment via the online appointment form.
For all emergencies, you can contact us at the above number.
Send a request for an appointment