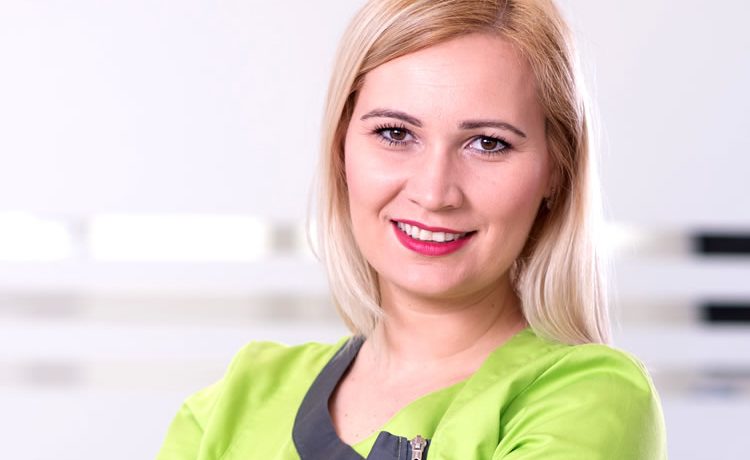 Vanja Đukić was born in 1985 in Banja Luka, where she graduated from the Medical College at the University of Banja Luka in 2013. She holds a bachelor's degree and Ph.D. in Dentistry. By working at DZ Laktaši as well at the Department of Dentistry, Dentistry "Pavlović" and the Specialist Center "Smile Plus" she gained her work experience and work ethic.
She regularly monitors the latest achievements in the field of dentistry, professional gatherings, and seminars, as well as courses in aesthetic dentistry (layering materials, making composite veneers ...), endodontics (root canal machining), and prosthetics (drilling for metal-free crowns and ceramic veneers), both in the state and in the region.
Monday-Friday 09.00 – 19.00
Scheduling an Appointment
Schedule your appointment via the online appointment form.
For all emergencies, you can contact us at the above number.
Send a request for an appointment